Are you feeling stuck? Overwhelmed by stress or anxiety?
Are your fears, worries or self-doubts holding you back from reaching your dreams?
You're in the right place.
Welcome! I'm Victoria. I'm a Psychotherapist and Coach. I'm passionate about working with people who are searching for more. They may not know what that is, but they know that beneath their dissatisfaction is meaning and purpose.
My mission is to guide, support and empower you to embody who you truly are.
Our unconscious beliefs create our reality.
True happiness is when we are aligned with our true self.
When we are off our path, our body will let us know.
Symptoms are often a sign that something deeper needs to be addressed; our soul is making itself heard.
Attention must be given to our inner self.
When we look within and take care of our soul, we experience authentic happiness and health.
Do you feel like a fraud? Do you have a nagging fear of being found out as not being as smart or deserving? Are you plagued by the feeling and the worry that the world will see you as incompetent? If you feel like a fraud, you're not alone. High achievers like...
For a long time I considered myself one with good boundaries. After all, I did speak up and stand up for myself. But then I realized that boundaries are much more than that. In my very personal relationships, I had a tendency to take on the feelings of others. I felt...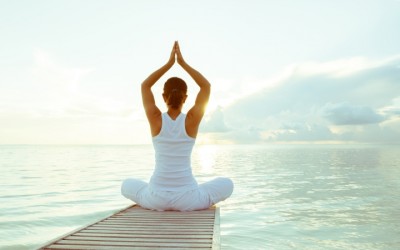 In addition to the zen benefits traditionally associated with meditation, meditation helps one perform while reducing stress and anxiety. Learn how you can reap the benefits.